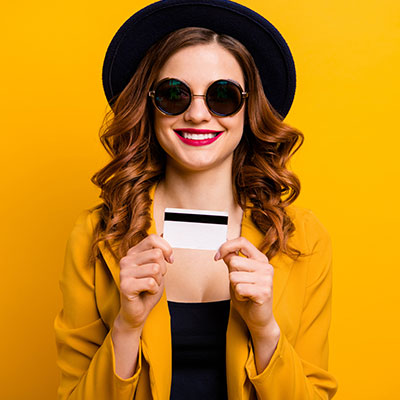 Special Gold VIP Membership Card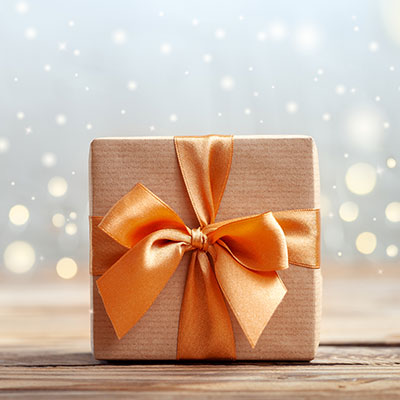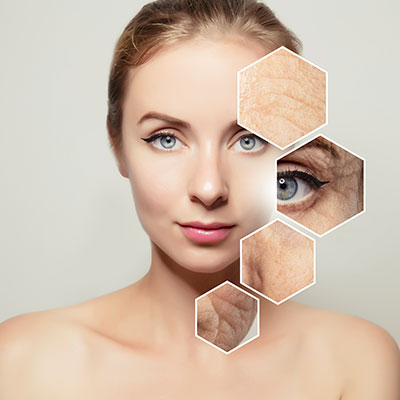 FREE Initial VIP Skin Consultation
$250 Value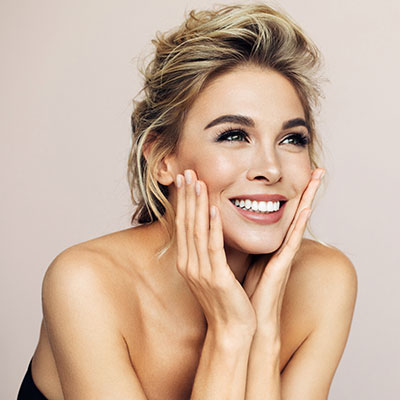 Quarterly VIP Skin Assessment and Update
$100 Value
Receive One Complimentary Service Per Month
1 Laser Hair Removal (one small area)
1 Chemical Peel (exlcudes VI Peel)
1 Dermalinfusion Silkpeel
1 - Three Deep Endymed RF Eyes
1 - Dermaplaning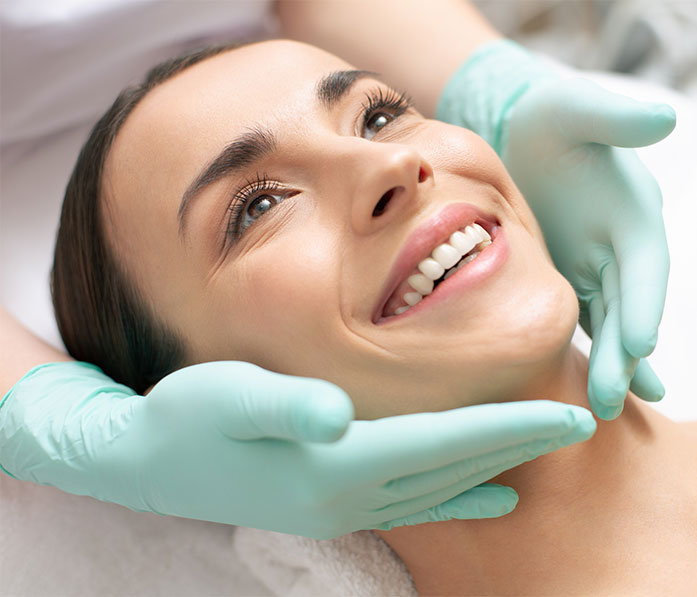 Special Gold VIP Pricing:
20% OFF all featured products of the month
15% OFF Laser Treatments (Laser Hair Removal, Endymed or Fraxel)
$12 per unit of Botox®
$3.50 per unit of Dysport®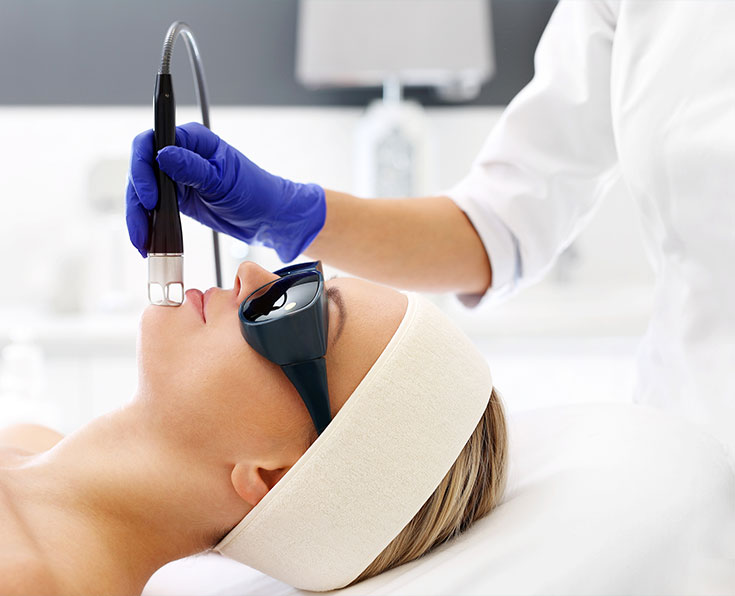 Additional Benefits
1 Complimentary Endymed Treatment ($450 Value) • 2 Complimentary spa services to gift a friend up to a $200 value • Quarterly VIP Gift selected specially for you • Priority Notice to all VIP and Special Events • Receive a $100 gift card on your birthday!!
How Membership Works
12-month membership.
One (1) enjoyable service per month. A discounted price is available for those who choose to pre-pay in full for the year.
For your convenience, your valid ID and credit card will be kept on file and auto-billed each month on the first (1st) day of the month (or first business day thereafter) for the VIP membership amount.
Monthly fees are to be paid with credit/debit cards. The use of gift cards or gift certificates is not permitted.
For scheduling purposes, we do require a cancellation call at least 24 hours in advance or your service for that month will not be redeemable.
Services may not be rolled over to the next month or any other month. A service is to be scheduled each month and performed during that month or it is forfeited.
Services are not transferable to another person.
30-day written cancellation policy: all membership cancellations require 30 days with written notice and are charged as scheduled. Payments due prior to the effective date will be charged as scheduled.
Any membership fee that is returned due to an incorrect card number, misinformation, or insufficient funds is subject to a $25 fee and is considered to be "behind in payment". If an outstanding payment returns, membership services and discounts will not be available until the balance is paid in full up to the current month date.
Any other services scheduled during a month will be performed at the regular prices without a VIP discount.