VI Peel® Chemical Peel
This is not just a skin care system… this is a skin transformation system… transform your skin in days, not months*!
The VI Peel® system is an effective chemical peeling system designed to improve the tone, texture, and clarity of the skin; reduce the appearance of age spots, freckles, acne scars, and hyper-pigmentation, including melasma; soften lines and wrinkles; clear acne skin conditions; and stimulate the production of collagen, for firmer, more youthful skin. VI Peel also works well in conjunction with lasers, injectables, and post-procedure.
VI Peel Before & After Photos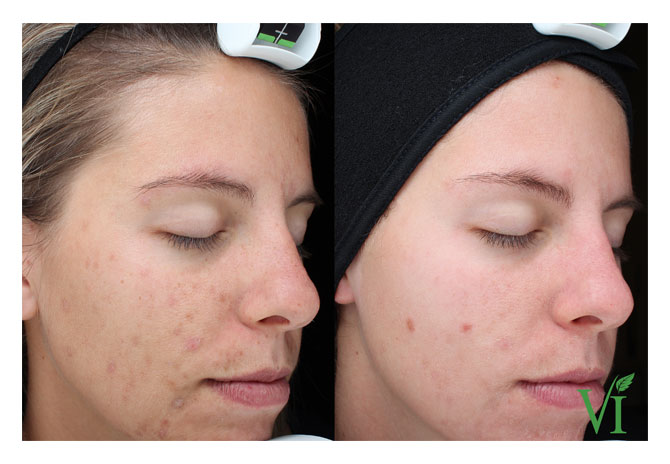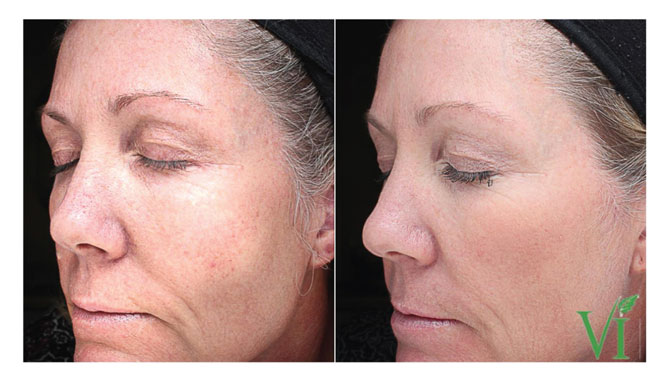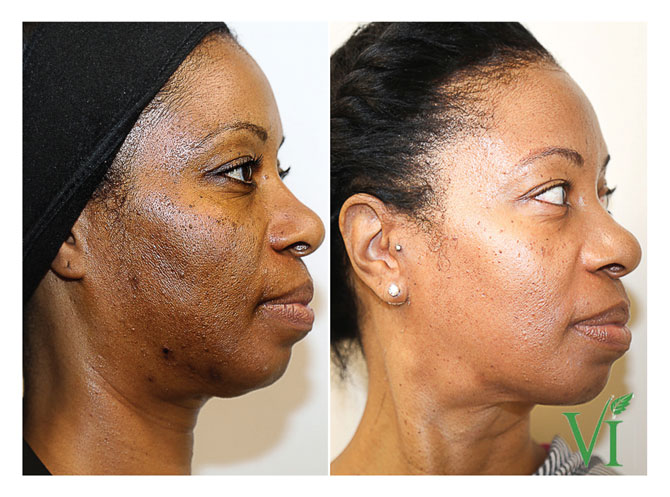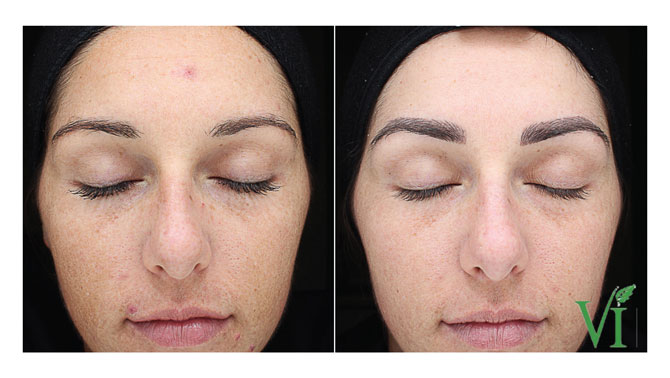 The images shown above are actual results, however individual results may vary.
*Noticeable changes to appearance may take longer.

Click here for post-peel instructions.