DiamondGlow™ with SkinMedica®
SkinMedica® is an advanced treatment for skin resurfacing that combines exfoliation of dry and damaged skin cells, extraction of substances clogging the pores and infusion of serums into the skin to improve its health, function and look. It is noninvasive and fully customizable to address a variety of conditions and concerns on heat-to-toe skin of all types and tones.
The key to this treatment lies in its line of professional strength Pro-Infusion serums: ultra hydrating, skin-brightening, vitamin C and pore-clarifying. Each one has been specifically formulated after advanced research to target specific skin concerns, including fine lines, wrinkles, sallow skin, hyperpigmentation (dark spots, sun damage, PIH), dryness and dehydration, blemishes and rough skin texture.
How Does DiamondGlow™ with SkinMedica® Work?
This treatment works with unique technology that simultaneously polishes, massages and infuses serums into the skin to improve its plumpness, hydration, tone and texture. Infusing the skin at the moment of exfoliation maximizes the penetration, absorption and retention of active ingredients in the serums at optimal skin depth.
This is achieved using a handpiece with a diamond tip that creates closed-loop suction upon contact with the skin. It lifts the skin for extraction and abrasion and infuses rich serums into the skin with pneumatic pressure.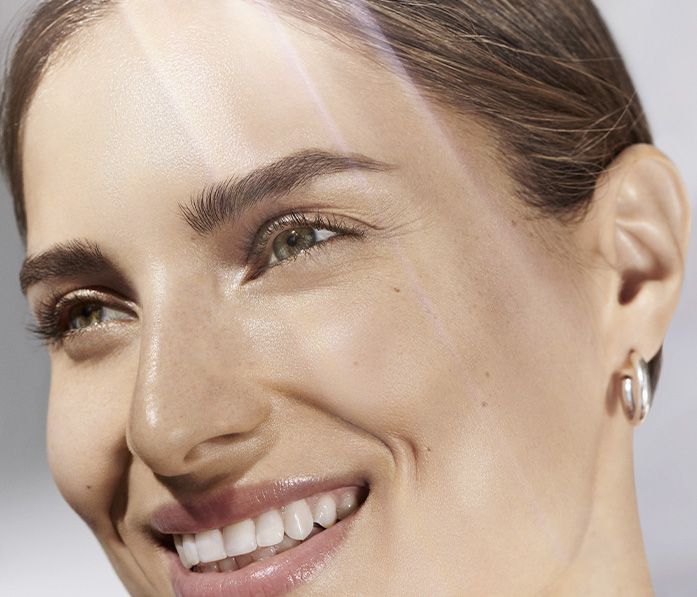 Treatment Benefits Of DiamondGlow™ with SkinMedica®
DiamondGlow™ with SkinMedica® can rejuvenate the skin, stimulate healthy cell renewal and reduce the appearance of stretch marks, cellulite, sun damage, wrinkles, back acne, dryness and discoloration. To make the treatment customizable to individual needs, the depth reached by the tip of each handpiece is adjustable. Low settings can treat stretch marks, rough skin and acne, while higher settings are designed to target cellulite, restore elasticity and provide deep lymphatic massages.
This method for advanced skin resurfacing obtains results within 30 minutes and requires no downtime. It can volumize the skin by 70 percent up to 72 hours post-treatment. It is gentle enough to use on the face, including eyes and lips, but also ideal for the chest, abdomen, back, legs, hands and feet.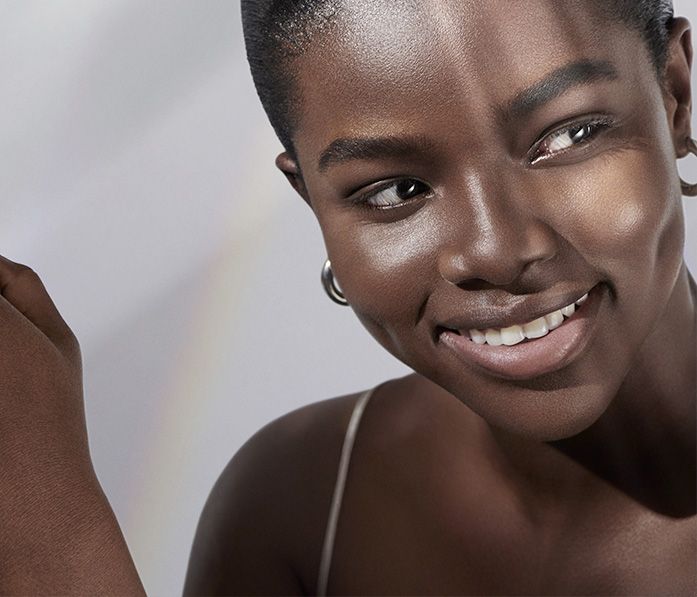 When To Get DiamondGlow™ with SkinMedica®
Smoothness and radiance lasts for days after each SkinMedica® session. Treatment stimulates skin cell renewal, and concerns are gradually minimized as new, healthy cells rise to the surface. For best results, dermatologists in Gainesville recommend a series of four to six sessions, usually one every other week. Call Gainesville Dermatology Aesthetic Center today to schedule a consultation!